If you're looking for the perfect gift and want to support local businesses, we've got you covered here in Valentine.
Here are 4 places that are worth visiting when you're in Valentine, especially during the holidays!
Let's start exploring.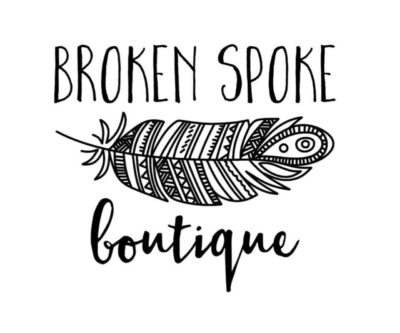 You'll love this family-owned and operated business located in a historic bank in the heart of the Sandhills on Valentine, Nebraska's Main Street.
They offer a wide variety of women's and children's clothing, handmade jewelry, Fair Trade accessories, natural makeup, and skincare products, gourmet chocolates and candies, souvenirs, and so much more.
The owner, Whitney, has been a fixture for the local area.  If you're looking to send some holiday support locally, the Broken Spoke is a wonderful place.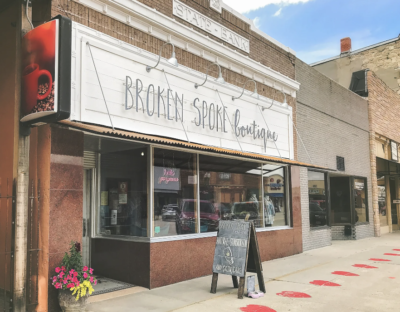 Saddle up Cowboy!
From hats to saddles to ropes and flannel shirts — you won't want to miss this premier collection of western goods located in Valentine, NE.  If you're from the area, you know how integral this location is to our downtown local economy.
Walking around, you feel like you're shopping at center of western culture.
If you've been thinking about making the bold move to western wear — or your looking for the perfect gift for the family rancher — please, swing on by.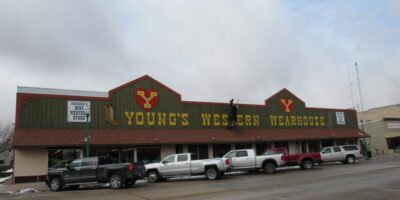 Books, books, and more wonderful books.
This nondescript bookstore is one you won't want to miss.
Featuring a diverse and fresh book selection including many Nebraska authors and a variety of viewpoints and voices, as well as local wine,  teas, and coffees… What more could you ask for?
No matter your tastes, you will find something to love here.
Take it from Caleb: "This is my favorite independent bookstore in all of the world. They have a wonderful selection of Great Plains, Sandhills and Indian history, and a well curated selection of bestsellers. One of my favorite stops in Valentine when I come here."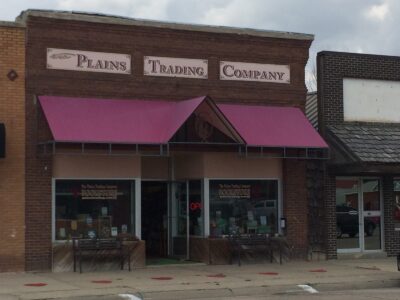 This local Valentine, NE florist offers a lovely variety of fresh flowers and creative gift ideas to suit any style or budget.
They also offer a variety of plants and gifts — and they have a full-service espresso coffee shop!
Coffee and plants? Who could ask for more?
********
You can't beat the small town charm in Valentine!
Clothes, books, flowers, coffee, and western wear — there's a little something for everyone here.
What are your favorite places to shop when you visit Valentine?
We already hope we know your favorite place to sleep.