Valentine, Nebraska is home to a wide variety of restaurants, ranging from traditional Southern barbecue to Nebraska beef, bakeries, pizza joints and more. No matter what your taste buds are craving, you're sure to find something to satisfy your hunger. Beyond the food, Valentine also offers a welcoming atmosphere and friendly service.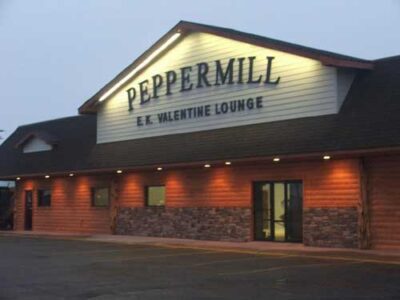 When you eat at any steakhouse in Nebraska, there is one thing you should try: the beef. We recommend Peppermill Restaurant & Lounge for your steak and burger cravings. They also serve fish and chicken if beef isn't your thing.
Old Mill Bulk Food is also a must-stop. They aim to be Valentine's one-stop shop, offering an eat-in deli, pizza, baked goods and classic pantry staples. Old Mill is just a quick jaunt away from The Niobrara Lodge. For your BBQ fix, visit Bulldoggers BBQ. Bulldoggers has a great patio for you to enjoy a cold beverage and amazing BBQ. From street tacos, pulled pork, and ribs, there is something fresh and hearty for you to enjoy.
If you're looking for a home-cooked meal with lots of small-town love, the Coachlight Cafe is your place. Located only four minutes from The Niobrara Lodge, this cafe is a delicious and enjoyable experience for your whole crew. You can expect specials like chicken-fried steak, roast beef, grilled Reuben sandwiches, and amazing desserts, from rhubarb pie to cherry cheesecake. Check out Coachlight's Facebook page for regular menu updates.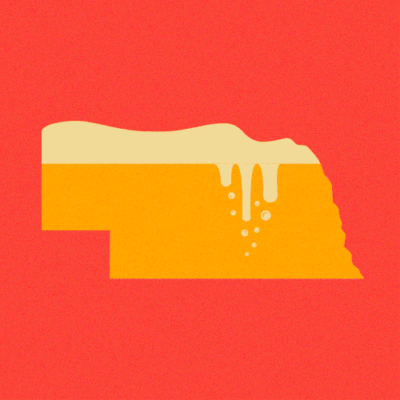 If you're looking to quench your thirst with a hometown-brewed beer, look no further than Bolo Beer Company. Bolo's menu has a beer for everybody, given you're 21 or older, of course, all brewed with that special Nebraska hometown feel.
For your early morning boost of energy, Somethin' Else Coffee serves breakfast and coffee on wheels. Coffee might be in their name but don't sleep on their breakfast options. Visit their Facebook page to see their menu and where they're located when you're in town.
You're sure to find something tasty in Valentine, so don't wait to grab a bite or drink at one of these local favorites. Always feel free to ask the front desk for assistance, whether it's directions or their own personal suggestions.